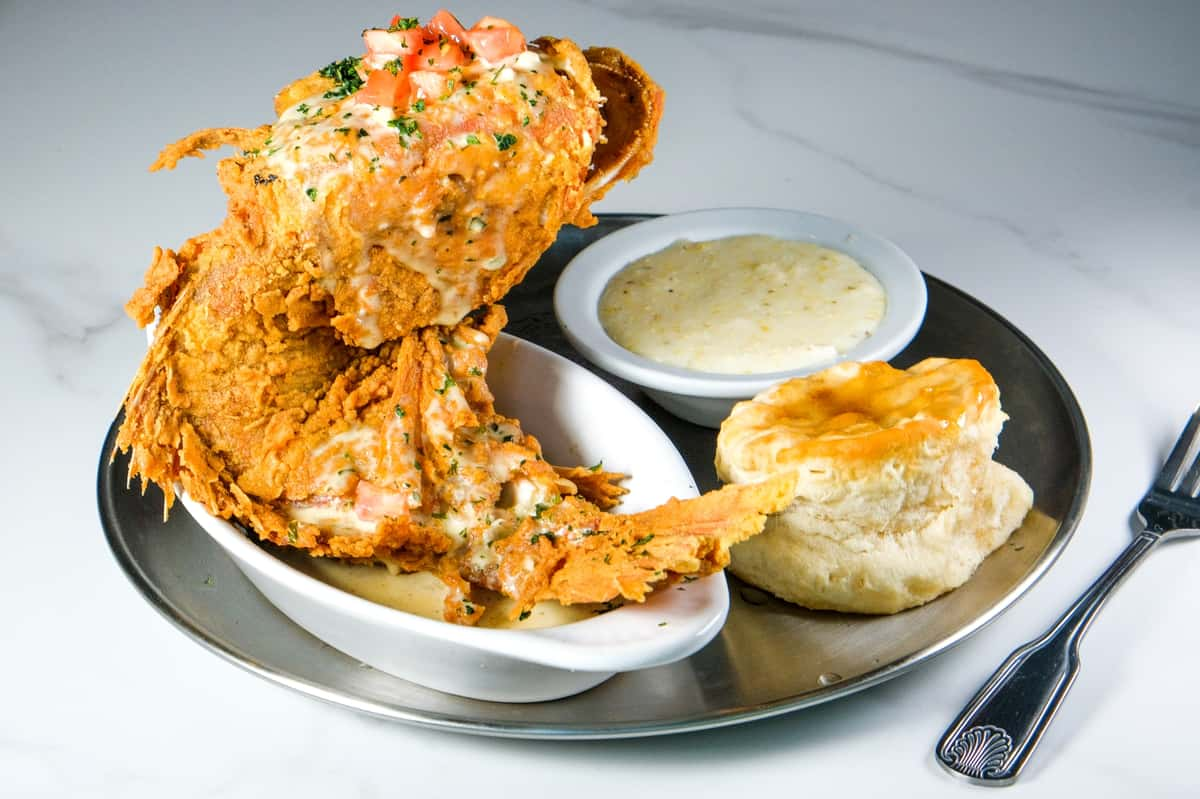 Menu
House Rules
1. All orders are made fresh to order.
2. No Substitutions. All dishes are made with a balanced flavor profile. We love for our guest to enjoy the menu as is.
3. 2 hour time limits at tables. We want as many people as possible to be able to enjoy their experience.
4. We do not take cocktails or entrees back just because you don't like it. We understand everyone has different flavor profiles but please choose carefully when selecting your items . If there is an error on our part we will fix it gladly.
5. Automatic Gratuity for all guests. No Exceptions.
6. We do not do split checks. One check per table. This allows our servers to not spend additional time away from other tables trying to split multiple checks.
7. We only provide bottled water or unfiltered water.